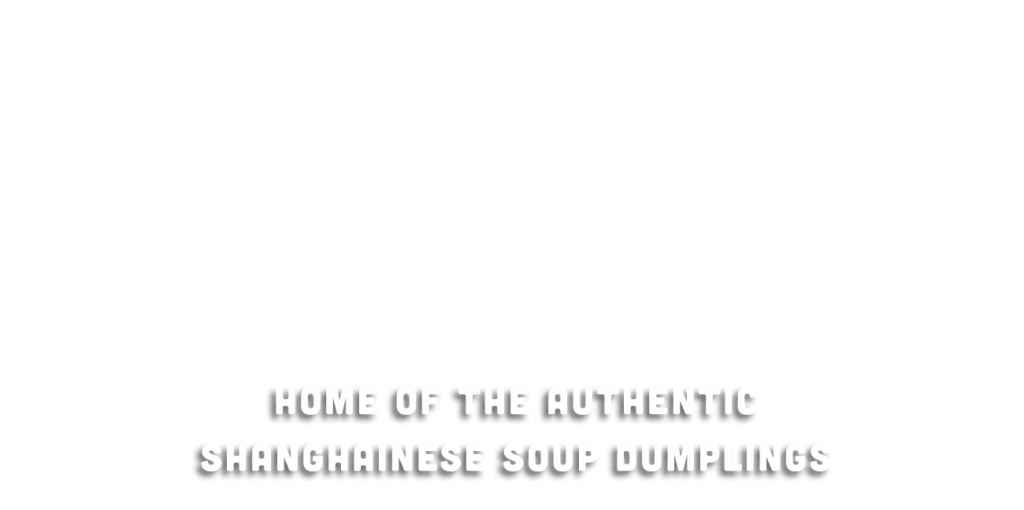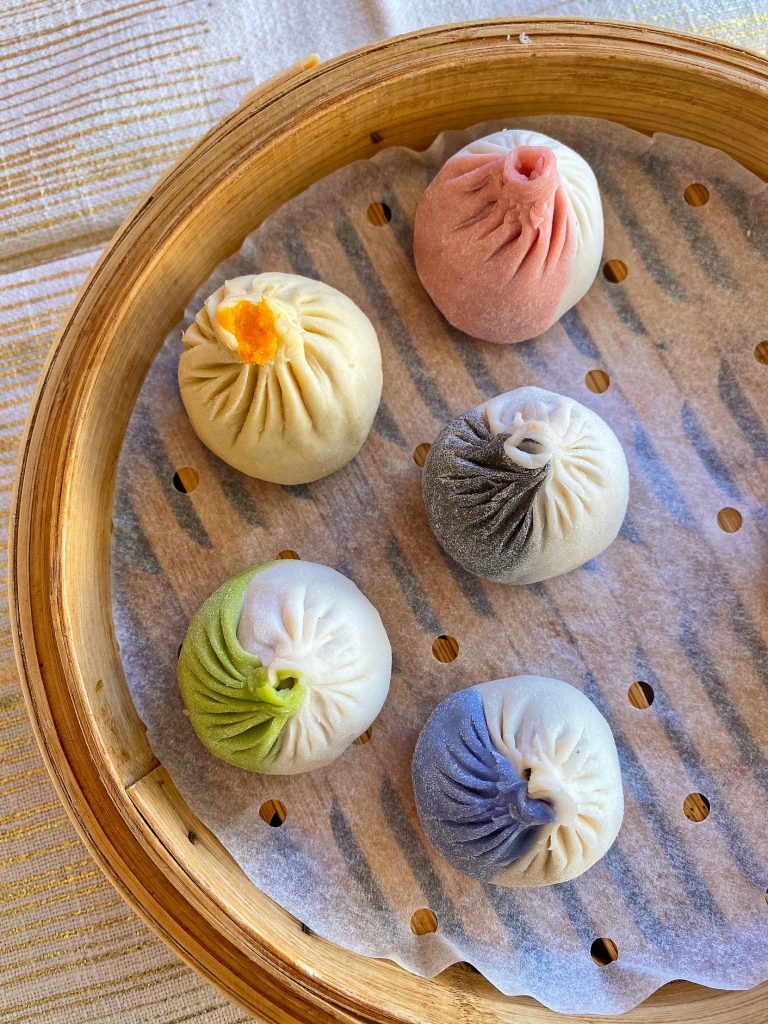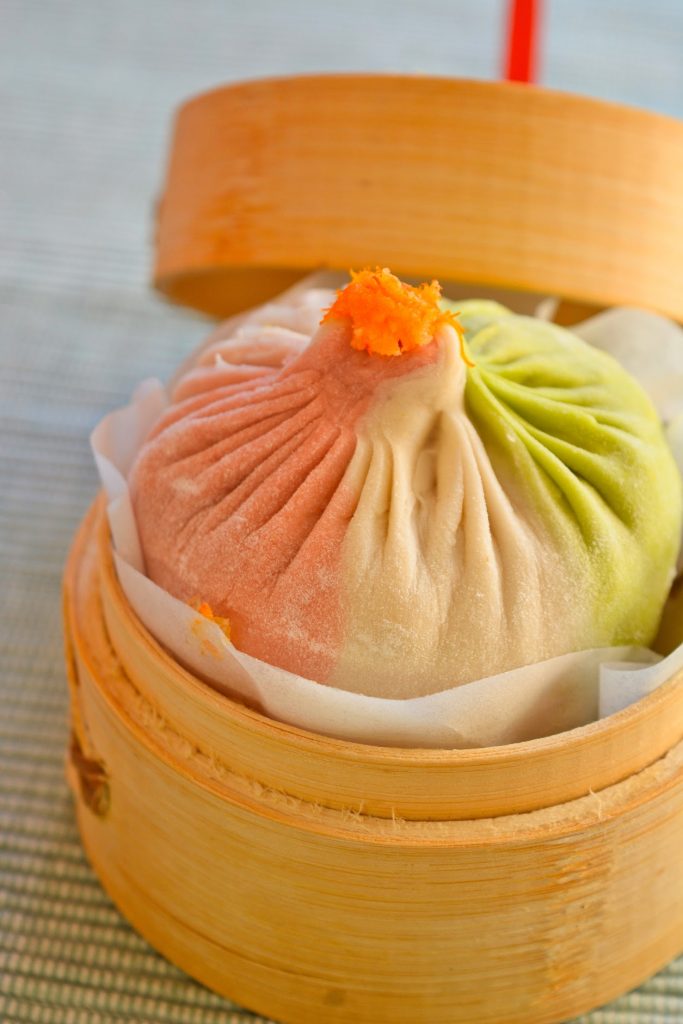 Soup Filled Bun w. Crabmeat & Abalone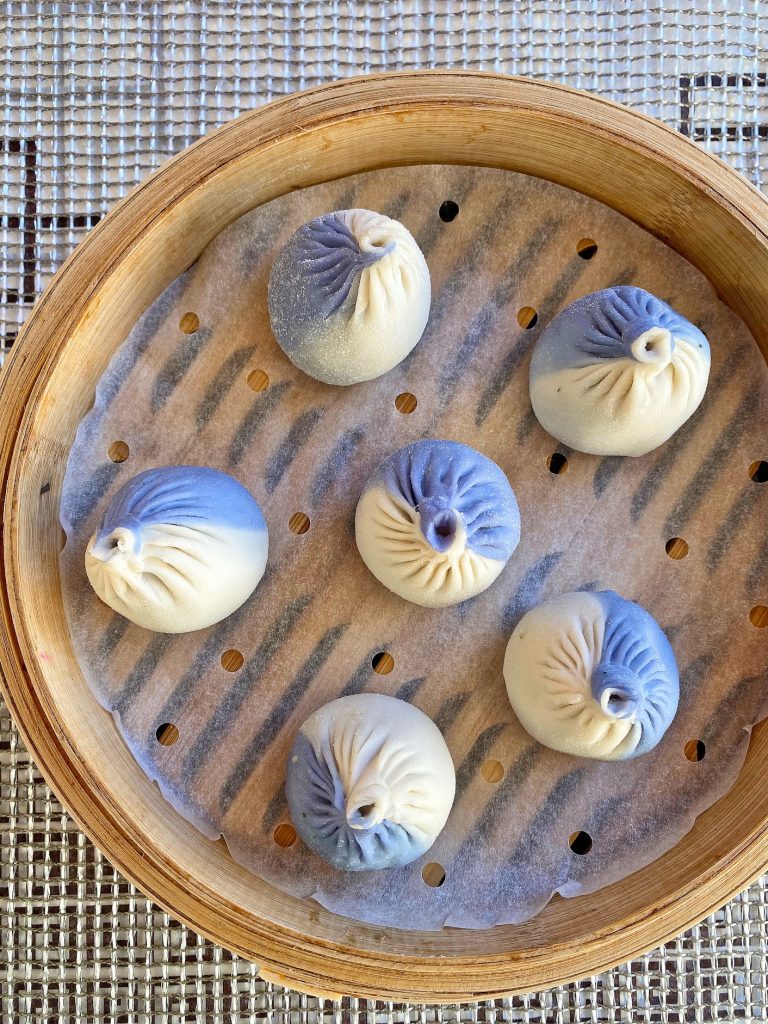 Soup Dumpling w. Pork & Indian Aster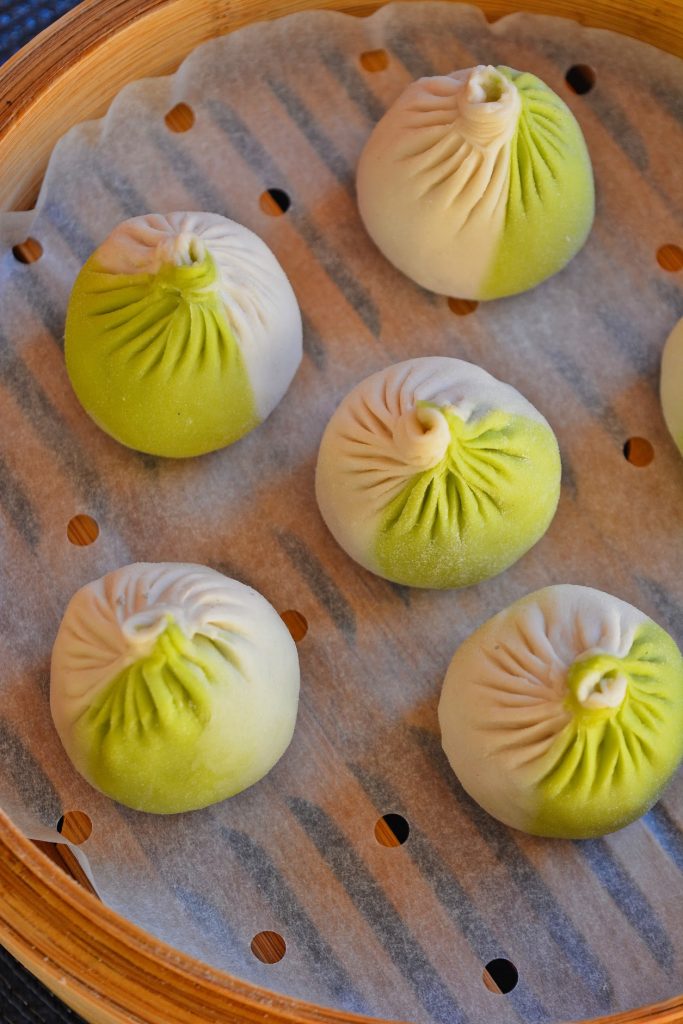 Squash, Shrimp & Pork Soup Dumplings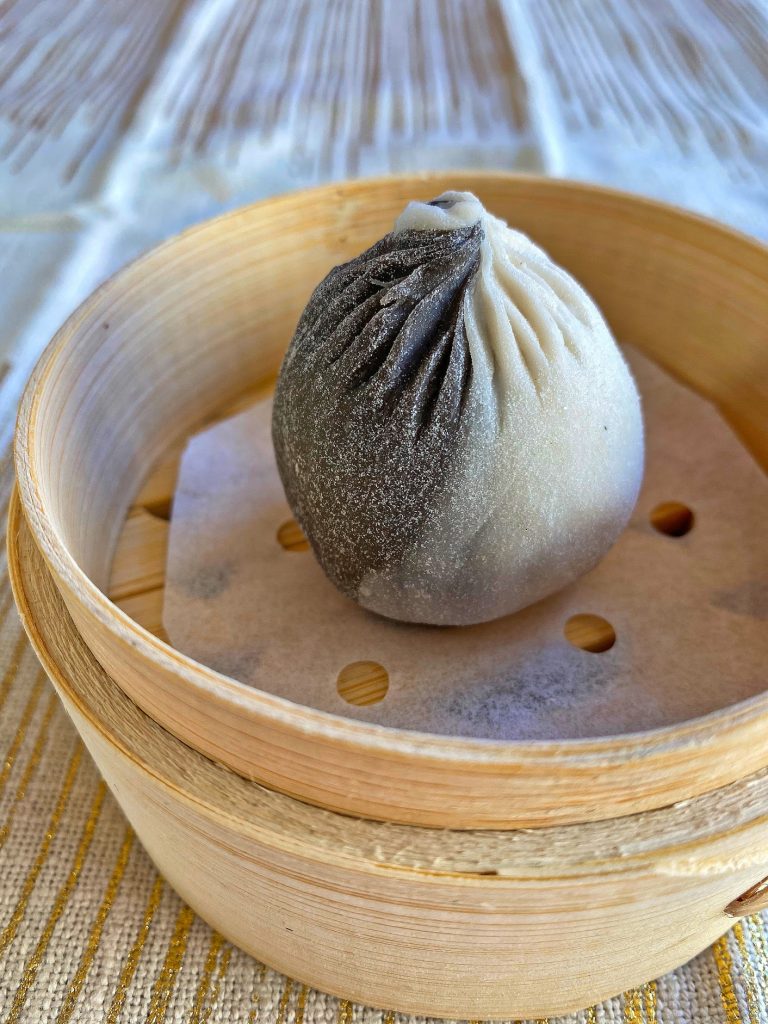 Soup Dumpling w. Pork & Mushroom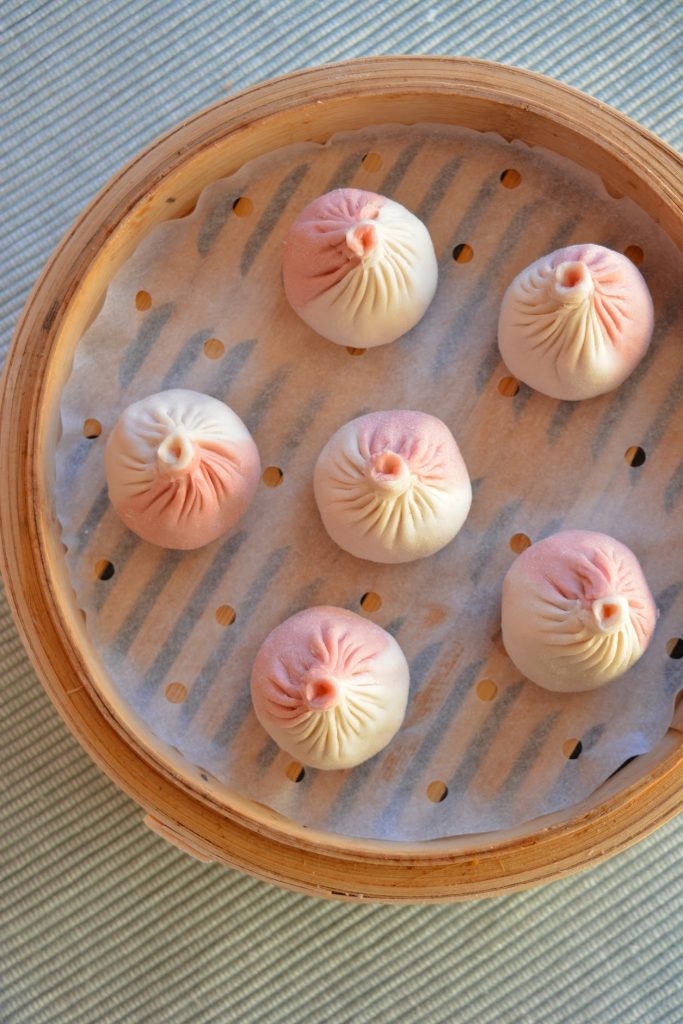 Shrimp & Pork Soup Dumplings
Discover. Taste. Indulge.
Shanghai You Garden opened our doors in 2016 right in the middle of lively Flushing, New York City.
Our Chefs have been serving authentic Shanghainese food for many years. Our extensive menu offers an array of variety for everyone whether it be for breakfast, lunch, or dinner.
Our Xiao Long Bao's (Soup Dumplings) are what we are known for but we are proud to serve a full selection of authentic Shanghainese dishes to all of NYC. Our mission is to bring friends and family together as they all peer in together as the bamboo steamer opens, revealing the beginning of their Shanghainese dining adventure at Shanghai You Garden.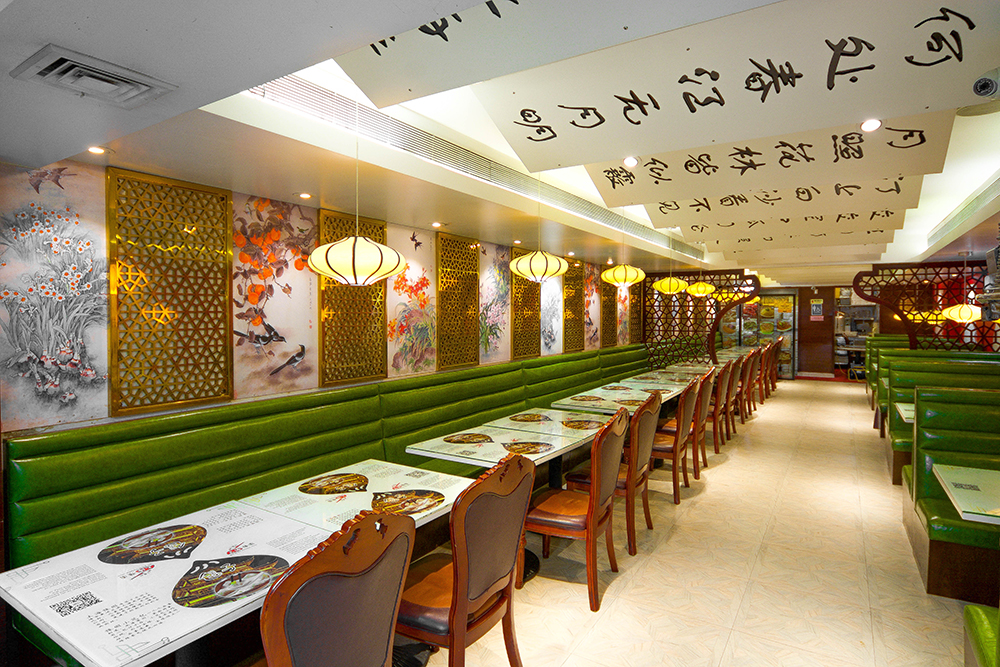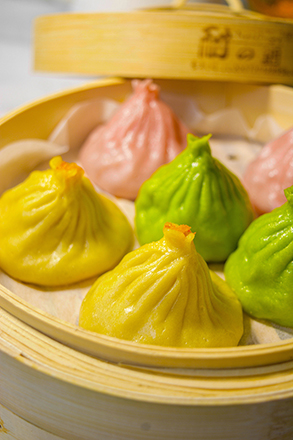 Our authentic Shanghainese Soup Dumplings are the best in NYC. Each dumpling is handmade to perfection with love and care. We follow a special method when making our dumplings to ensure consistency in quality to ensure the best taste experience possible.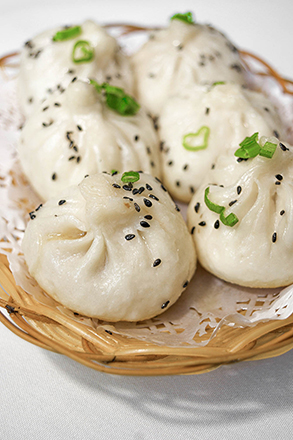 We offer breakfast and dim sum all day long. All of our dim sum and dumplings are made in house by our dim sum chefs daily. We offer a variety of dim sum ranging from staples such as soy milk, shrimp dumplings, scallion pancake to wonton in chili oil with peanut sauce.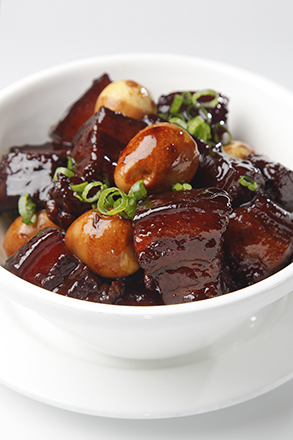 We are proud to offer our many different traditional and fusion Shanghainese dishes. Some of our most popular Shanghainese dishes are Grandma's Braised Pork, Sweet & Sour Ribs, Shredded Sautéed Cabbage and Braised Meatball with Crabmeat.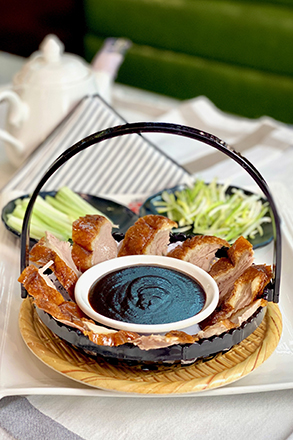 Enjoy one of the best peking duck in NYC at Shanghai You Garden. All our duck is made in-house and carefully thoughout to present for the best peking duck experience in New York City. Come taste the succulent flavors of umami. Order one today!