Order $88 & Get FREE Local Delivery to Manhattan, Long island & Jersey City
Order Home Delivery or Pick Up!
Shanghai You Garden offers packaged foods to go or for local delivery. All of our products are made in-house with care. Take a look at our dishes below.
All dishes are available for pickup at both location in Flushing and Bayside, NY.
We offer scheduled local delivery to Manhattan, New Jersey, Long Island and Upstate.
For more information regarding delivery and large orders, Please contact our support department at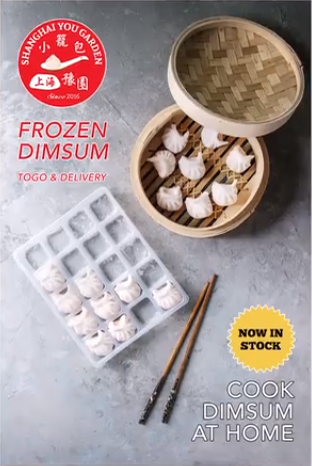 Our Local Delivery Schedule